The Ancestors and Relations of Terrence John Price
This is the direct line for Terrence Price, many hours have gone into the preparation of this file and I kindly ask if you're related, think you're related or even wish you are related to please contact me.
I have 8,000 names in the master file and happy to share with the hope of helping both you and I. My orginal website was huge, it contained all the file names, but due to the size I was unable to update it and until I post another family tree website this is it!
I'd like to sincerely thank all my distant cousins who kindly contributed.
Thanks Alison, John, Michael, Kathy, Noela, Paul, Terry and everyone else.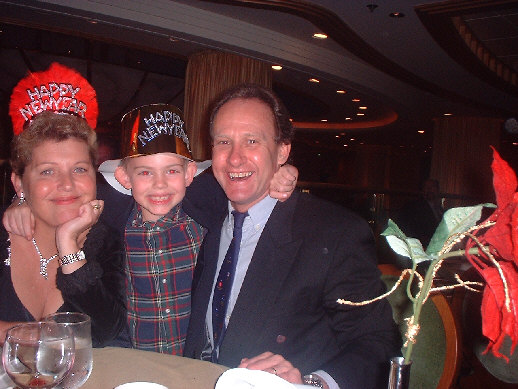 New Years Eve 2004
---
Table of Contents
Pedigree Chart for Terrence John PRICE
Surname List
Index of Names

---
Contact Information
Send E-mail to terry@priceandmccoy.com
Send mail to:
11 Rue du Dr Arlaud,
65000 Tarbes,
France